4 Reasons to Invest in Online Properties
Investment in shares and property is entrenched in society as accepted and well-known forms of investment.
Can you make money from those forms of investments? Of course you can.
There's nothing wrong with investing in conventional and established options, but investing in online properties, as opposed to offline is a huge opportunity that is definitely worth consideration as part of an overall wealth strategy.
The Online Investment Opportunity
Given that the World Wide Web is still so very young, at just over two decades old, investing in online web properties has not become "conventional wisdom" when it comes to investment options, yet.
It does not yet demand the volume of investment talk airtime that other entrenched forms of investing receive.
Online investment for the worlds super-rich though has become common place, with many well-known investors and their prime brokerage partners capitalizing on the huge online investment opportunity. Facebook has some familiar names in it's ownership list, and Ashton Kucher's online portfolio is reportedly soaring.
However, you don't need to create the next APlus.com or invest in Facebook to potentially realize a fantastic online investment success.
4 Reasons Investing In Online Properties Makes Sense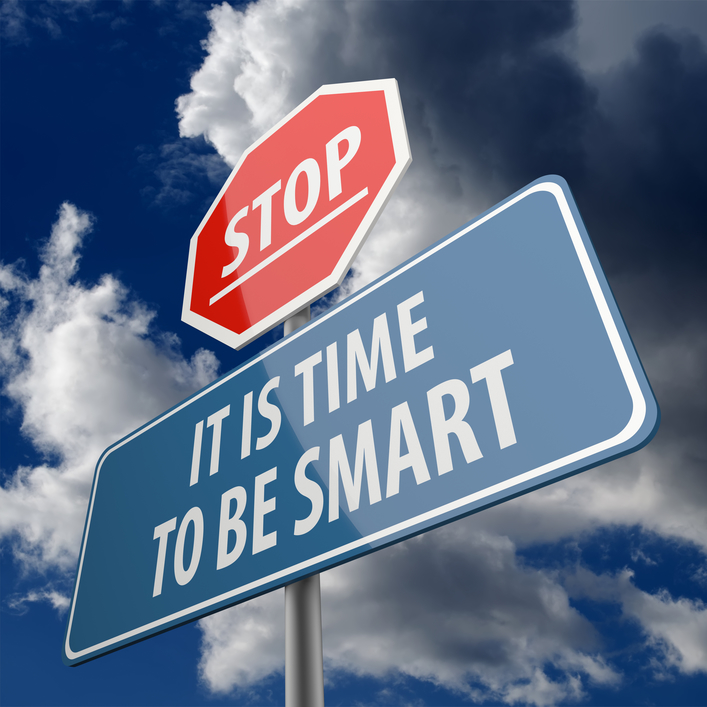 Low Overheads:
With the world swiftly moving from "bricks and mortar" to "click and order", online businesses allow you all the upside of a traditional business, without the traditional business overheads. There's no rent, property insurance or office fit-out to take the sting out of your profit margins.
Rather, the $50 per year cost of a domain name and website hosting plus a handful of pieces of online software is enough to allow most online businesses to flourish, leaving more money in the kitty for you at month's end.
Plenty of Options:
When it comes to online properties to invest in, there's something for everyone. You can dip your toe in the water with a low 4-figure acquisition of small website that makes revenue from affiliate revenue, go a little higher and invest in an established high traffic-volume site or buy a ready-made SaaS business.
Further to that, once you've made the purchase, you can look to add additional revenue streams and grow the business.
Free Ongoing Education: The internet marketing space is filled to the brim with online communities and blogs that offer free advise on how to grow an online business. If you're looking for a few places to learn more, I can recommend;
NichePursuits.com: Spencer Haws provides regular fine-detail type information on how to build and grow online businesses, with a particular focus on websites.
Backlinko.com: Brian Dean is a respected go-to resource when it comes to learning how to drive visitors to a website.
SmartPassiveIncome.com: No go-to resource list would be complete without a mention of Pat Flynn, who has been featured here before. Pat's blog contains a wealth of actionable information on how to start and grow your business online.
Virtual Help Available: Internet marketing and managing a website not your thing? It's fine, there's a VA for that! VAs, or Virtual Assistants, are readily available and capable of handling the fine detail associated with running an online business.
You can use a service like VirtualStaffFinder.com, founded by Chris Ducker. Through VSF and similar services, you can have VA ready to go in next to no time (I've personally used the VSF service to hire a VA and it's fantastic!).
Where To Start Your Search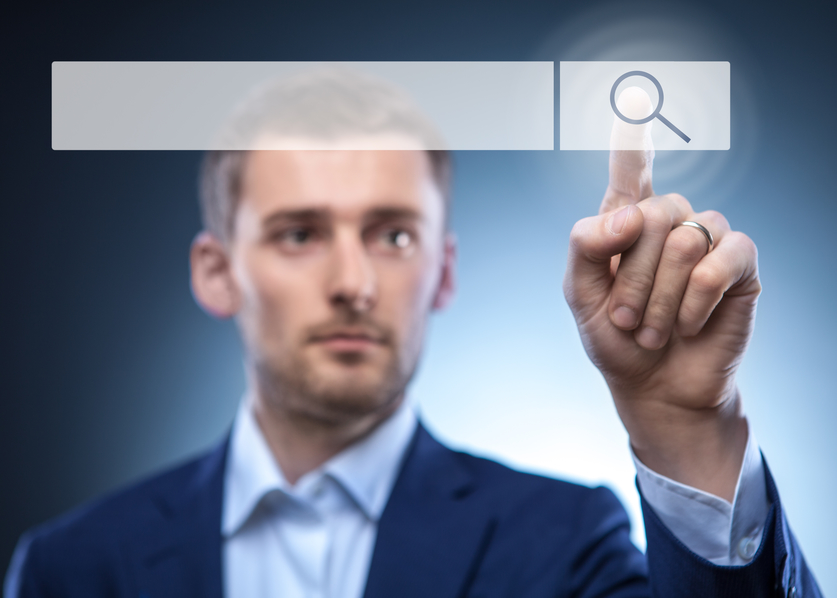 A number of online business brokers exist to help you identify a potential online business acquisition.
Flippa.com is a well-known website buying platform that allows website owners the ability to "flip" their web property via an auction process.
Online entrepreneurs Justin Cooke and Joseph Magnotti founded the EmpireFlippers.com Marketplace having sold hundreds of websites themselves through Flippa. The duo started their platform selling websites and online businesses in the $50k and under price bracket, but have since expanded their marketplace and now boast an impressive portfolio of sites well into 6 figures.
FEInternational.com is website and online business broker with a reputation for offering highly-vetted online businesses for sale. Their marketplace often contains online properties in the low 4 figures through to 7 figure range and are a great option for researching a broad spectrum of options. They regularly offer developed SaaS businesses that are ready to take over and grow.
What's an Online Business Cost?
Naturally it varies, but you should expect to pay somewhere around 18-30 x monthly profit for the vast majority of websites and online businesses. So if a business is making $1000 per month in profit, you will be able to find that type of business in the price range of $18,000 – $30,000. If you're funding the investment with borrowed funds, there's likely to be ample cash-flow to cover the repayments.
Conclusion:
Just because it's not often spoken about, doesn't mean investing in online businesses doesn't make sense. In my view, having been on both the buying and selling side, investing online makes too much sense to ignore. There's plenty of options and almost certainly something ideally suited to your interests and skill-set that you can acquire, grow and realize a healthy profit from.