1
How Writing a Book Can Help Market Your Business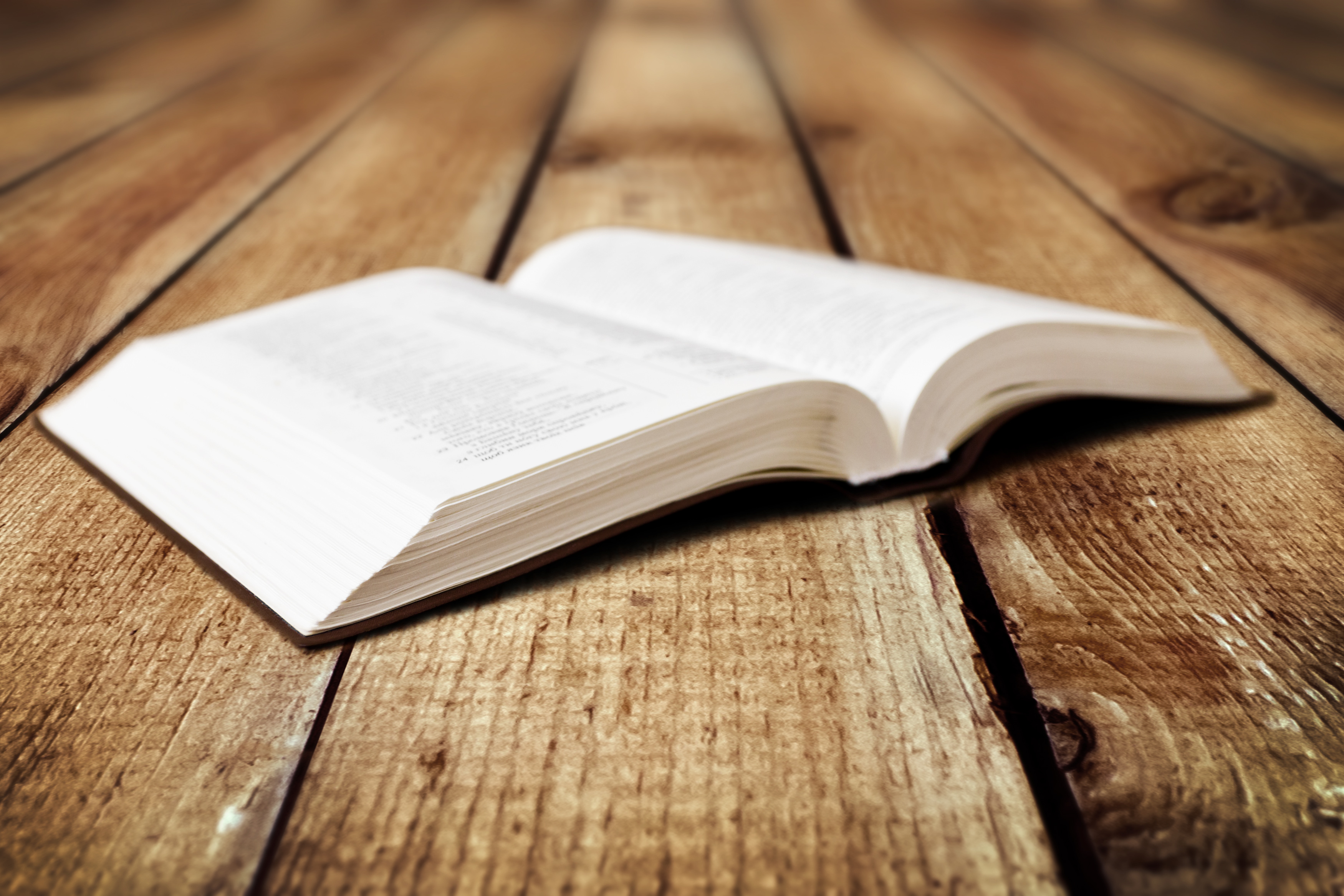 Current Marketing strategies consist of content marketing, social media marketing, and the like, but here's a marketing tactic you might not have thought of. Write a book! Don't consider yourself a writer? Don't let that discourage you. You don't have to have a degree in journalism or even a blog with hundreds of posts to put together a book to market your business. You are the expert in your niche; and writing about it, should come easy to anyone with passion and determination. A mentor once told me that you don't have to be the best writer to gain an audience. You don't have to agonize over each and every word. The most important thing about being a writer is offering valuable content in a way that your readers can understand and relate.
Odds are that you have a marketing plan already in place and most of these techniques are probably working well for you and delivering the results you had expected, but there's always room for additional marketing avenues. Don't pass up the chance to write a book, even if the task looks more like climbing a mountain than a simple marketing exercise.
Are you ready to take your marketing strategies to the next level? Keep in mind that you have mastered writing a blog and have a strong circle of influence. Followers check in daily for relevant, inspiring, and helpful content. Your latest blog post has been shared across a large network and your tweets are getting retweeted and business is booming. Just think how expansive your following could be if you could compile all this expertise in a book––a simple and comprehensive place for your readers to go to for all their needs. Don't be fooled, books are still growing in popularity. They haven't died just because of the attractiveness of online digital information.
Bestseller lists are still growing and the idea that your book could make that list really opens up doors that traditional marketing tools just can't deliver. Nearly 70 percent of Americans say they read a print book, which is actually up four percent from 2012. With that being said, the idea that people turn only to the Internet for information isn't true.
Writing a book works to market your business! Let's look at two success stories: Stephen Covey is one of the most influential financial experts and he is author of several international bestsellers, including The 7 Habits of Highly Effective People, which has sold over 20 million copies. His other books include First Things First, Principle-Centered Leadership, The Seven Habits of Highly Effective Families, The 8th Habit, and The Leader In Me — How Schools and Parents Around the World Are Inspiring Greatness, One Child at a Time. Since writing these books, Covey has raised his visibility; increased his credibility; positioned himself as a peer to established authorities; taught; established complementary streams of revenue; and built new social and professional networks.
Another example is Suze Orman, American author, financial advisor, motivational speaker, television host and author of The 9 Steps to Financial Freedom, which has led her to Oprah. Orman switched gears in 1987 when she resigned from Prudential and started her own business, Suze Orman Financial Group. After going out on her own, she wrote smash hits such as You Earned it Don't Lose it (1999), The Courage to be Rich (1999), The Road to Wealth (2001) and The Laws of Money, The Lessons of Life (2003).
She gave away gave away copies of her book Women and Money for free after appearing on the Oprah Show in February of 2008, which generated almost two million downloads.
These leaders demonstrate that anything is possible and writing a book feeds your business in a very healthy way. So now that you are convinced, and the wheels are turning in your vibrant, entrepreneurial mind, how does one get started?
Set a deadline. Setting a deadline and sticking to it is necessary. Just like any other business task, approach writing a book as a responsibility that takes time and effort––make time for it and allow for minimal distractions.
What is the purpose and goal of your book? You have to start somewhere––develop an idea and stay on topic. Writing down the purpose of your book and revisiting it often will keep you on task.
Create an outline. An outline is like a road map that will get you from the origin to the destination. Organizing your book is key and there are a lot of sources on line to help with creating an outline.
Start writing. Flush it out, create your voice, and just get writing. A simple tip: Write how you speak. Be authentic and be yourself, don't try to sound like someone else. (Don't get hung up on each and every word, that's what an editor is for).
Now that you have produced a rough draft, it's time to start re-writing. Producing a book of high quality will represent your business in the best way. Focus on the details and make sure you have stayed on point.
Share it! Have someone you trust read it and embrace constructive critic.
Hire a professional editor. While a good editor can be pricey, they are worth every dollar…especially if publishing your book is on the horizon. Don't skimp in this department––research and hire the best!
Self-publishing is the best route to go and, yes, you can still make it on Amazon without a bigwig publisher.
Professionally design your book. There are tons of sites available to find designers and people to help you with the layout of your book. If you go to Create Space (Amazon's publishing company), there are oodles of PDFs you can download to help you layout your book yourself.
Get your book on Amazon.com. CreateSpace: (Amazon's publishing company) is really the simplest place to go. Check out the How To and Help section.
PROMOTE! PROMOTE! PROMOTE! With a million or more books published each year in the United States alone, promoting your book is vital to selling it. You must be relentless when it comes to Facebook postings, LinkedIn updates, and Tweeting your new masterpiece. I suggest posting 24/7 and while it may seem like overkill, the squeaky wheel gets the oil. Period. Promote prior to the release date, during the release, and then keep promoting after the book is on shelves.
Your customers crave substance, innovation, and value, and you can certainly provide all of these benefits in a book. If you get started on the right foot and follow this advice, you'll soon be dialing in speaking engagements at major events and earning positive coverage by media, not to mention additional income. Now put your pen to paper and launch into book-writing action!