Image of Razor Shaving
This page features free razor images for journalists and bloggers. Feel free to use with attribution to blogtrepreneur.com/media-razor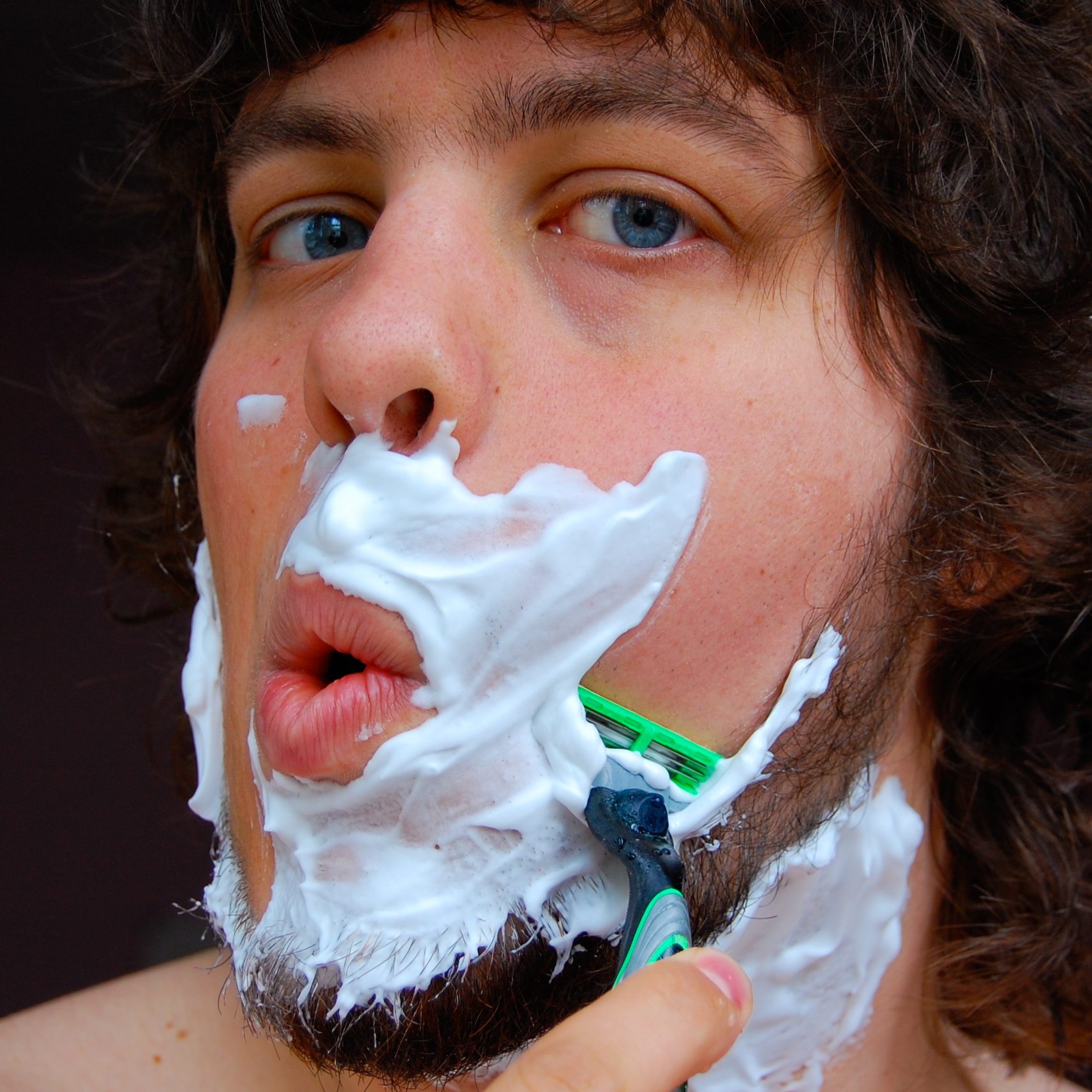 There are three main types of razors that you can use for shaving. Safety Razors allow you to get a very close shave. They are called safety razors because there is a guard next to the blade. The guard is designed to make shaving easier and reduce the risk of cutting your self. Before the guard existing, Barbers used straight razors which required a great amount of skill to operate. Unlike multi-blade and cheap disposable razors, they do not tilt. They require some additional accessories such as a brush and holder. Of course you still need shaving cream too. Pre-shave oil is also recommended.
Recently, multi-blade razors have risen to popularity. Although they are cheap and flexible it is highly debated whether they give a better shave than the alternatives. They often feature disposable cartridges, plastic handles, and moisturizing strips.
Straight razors are pretty dangerous because there is no safety guard. You can cut yourself really bad and they are not recommended for beginners. Leave these ones to the professionals like your barber.