Pros and Cons of Entrepreneurship MBA Programs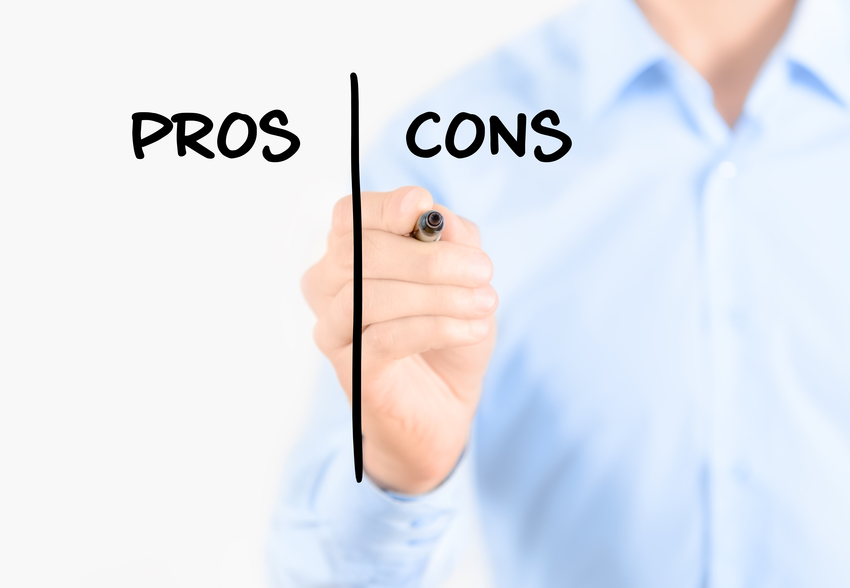 Over the past 10 years, advanced education has been advocated as the best way to achieve success in a highly competitive business environment. The recession of 2009 succeeded in paring down the number of people employed, which has created a bevy of issues. For those who were laid off from high-paying jobs, the recession caused them to take stock of their situation. While many have been able to find new employment, there are others who decided to return to school for the purpose of getting into an MBA program with a focus on becoming a future entrepreneur as the end goal.
The Evolution of the MBA Program
There was a time when getting a MBA was a very prestigious and rewarding endeavor. It was an educational path that was usually reserved for those students who were educationally and/or financially privileged. Then a strange thing happened about 5-10 years ago. As more high school students decided to pursue a college education (63% in 2011), advanced education became the only way to retain any kind of advantage in the job market. So, more students began entering business schools to get that coveted Masters. Because of the rising demand for affordable MBA programs, many schools added MBA programs and MBA degrees began to lose a bit of that historical luster due to market saturation. With about 90% of those available Masters programs unaccredited, it created yet another blemish on the value of a Master's degree.
MBA Programs for Future Entrepreneurs
One of the most interesting phenomenon created by the shrinking job market is the revelation more individuals are showing an interest in starting their own businesses, likely to avoid the need to rely upon an unstable job market. With so many of these individuals loaded with ideas but very little business sense or experience, MBA programs have become a popular way to try to obtain the tools necessary to successfully start a business. This has raised the question whether or not MBA programs are necessary and do they really bring the kind of value people expect?
The Great MBA Debate
This is no shortage of proponents and opponents to the use of MBA programs as a means to become an entrepreneur. The arguments on both side of the issue seem to have validity. In the end, it's really up to the individual to look at what they are trying to achieve and then determine whether or not an MBA program is their best means to an end. To help in the process, here are some pros and cons to consider related to the issue.
Pros of Entrepreneurship MBA Programs
Improves Chances of Success – There are no guarantees that a Master's degree and/or program is going to bring someone any degree of success whether as an entrepreneur or employee. However, more education is never a bad thing from a knowledge perspective. It would be difficult to argue that an MBA programs doesn't improve the possibility of success. With 1-2 years of intensive business training, a student can't help but walk away with more tools than they had when they entered the program.
Obtaining Business Sense – Some people have inherent business sense. They just seem to have a knack for understanding business concepts without formal training. However, those kinds of people are the exception rather than the rules. The value of a MBA program is it teaches the student the elements of good business instincts. They learn valuable marketing concepts, how to use business tools such as budgets and business plans, and they learn how to process business information more efficiently than they would without this valuable training. The ability to make educated decisions on the fly is one of the most valuable characteristics an entrepreneur can possess.
Networking and Connections – Many of the best MBA programs offer students plenty of exposure to the outside business world. Whether it be through seminars or intern programs, students are given the opportunity to talk to and work with people who have successfully made their mark in the business world. Many a professor can teach the technical aspects of running a business, but students crave knowledge from those who have already done what they want to do. In the process, students can become part of the MBA program's entrepreneurial network with both piers and connections to interact with in the future.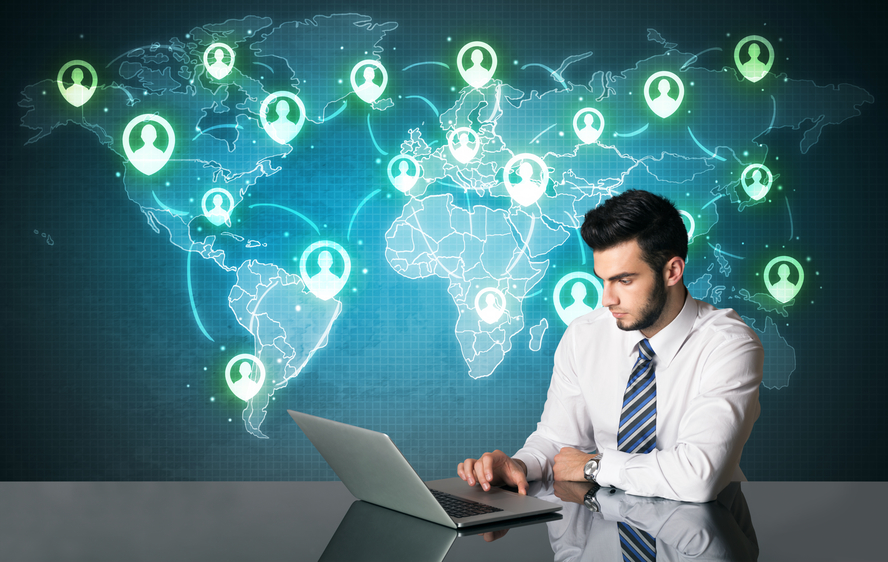 Cons of Entrepreneurship MBA Programs
Financial Risk Versus Future Reward – The tuition charged by many of the better MBA programs is quite substantial. Most students can't afford to cover these costs on their own and must look for student loans to cover much of the financial burden. If the MBA program delivers the goods and the student goes on to a financially rewarding career as an entrepreneur, the cost is justified. However, there are enough students who have made the investment without getting the desired end result to warrant a cautious approach.
Other Methods to Succeed as an Entrepreneur – Earning a Master's is not always the best solution. There are plenty of successful entrepreneurs who were able to garner much success without any kind of higher education much less a Master's. MBA programs are a tool for success, but not the only tool in the toolbox. There are plenty of people who have enough natural drive, ability and knowledge to step up to any challenge. If things get tough, they can surround themselves with people who have what they need.
Quality of MBA Programs – With so many MBA programs unaccredited and not very selective with enrollment, there are far too many MBA programs available that simply offer little of value. Not everyone has access to the best programs and often have to settle for the second string, which often falls short of delivering what's promised.
The desire to be an entrepreneur is among the noblest endeavors a person can pursue. If they believe an MBA program is necessary to achieve success, they are probably right, at least for their given situation. However, it's a choice that needs to be carefully considered. It's great to have that educational training, but the end has to justify the means.