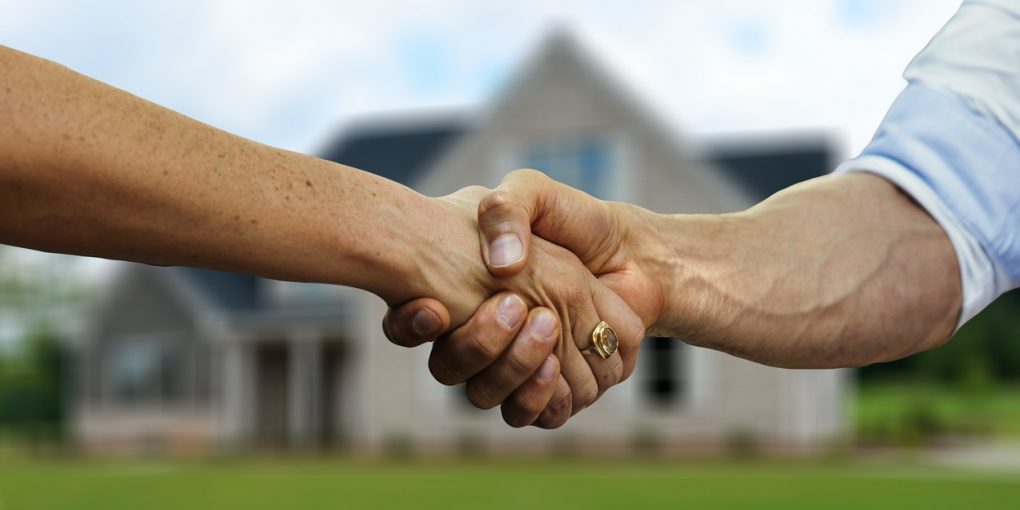 Is Wholesale Real Estate Worth the Risk?
You want to venture into real estate business but don't have much money.

So you do some research on "investing with little or no capital" and eventually come across the term "real estate wholesaling."

How does it work?

You find real estate property for sale at a lower price than its market value, put it under contract, then sell to a potential home buyer or another investor at a profit.

Sounds like a great real estate business idea, right?

Little to no capital requirements, no need to own property, good profits, low risks, plus the advantage of being your own boss, what's not to like? However, this elicits a very interesting question: Is wholesale real estate worth the risk? Read on to discover.
Risks Associated with Real Estate Wholesaling
To assess whether wholesaling real estate is worth the risk, we need to first understand the inherent risks associated with the business. Here are just a few.
1. No Guaranteed Income
Love it or hate it, wholesale real estate is a popular way to make money. However, it does not guarantee you a steady income.

You cannot get into real estate wholesaling and expect to close a deal every week. In fact, if you don't have a good network of investors, it's possible to go for months without closing a single deal. Moreover, it doesn't provide you with privileges that other jobs offer, such as insurance and retirement benefits.
2. The Wholesaling Real Estate Process Is Not an Easy Task
While real estate wholesaling is a great way to make money, it isn't as easy as it sounds.

You'll need to do a lot of comparative market analysis to find below market value homes—which by the way, are not many unless you find a seller who is mortgaged, or looking to sell a distressed real estate property. Also, accumulating a good list of reliable buyers will take time.
3. The Contract
The contract itself can limit your ability to make money.

Keep in mind that in real estate wholesaling, the contract specifies the period of time within which the property under the contract must be sold. At times, you might not be able to find a buyer within the specified period, after which the contract will become void.
Is Wholesale Real Estate Worth the Risk?
Now that you know the risks and downsides associated with real estate wholesaling, it's easy to judge whether wholesaling is a worthwhile investment. To many people, real estate wholesaling is worth every risk.

Why?

First, you'll need little capital to get started. This is a huge one, as nearly every business needs initial capital investment. However, with real estate wholesaling, all you need is cash to pay for the contract, which can be as little as $10.

Secondly, wholesale real estate investing is a low-risk way to earn profits.

While getting the deals might not be easy, a single successful deal can get you profits equal to the annual income you get from other jobs. Picture this, in general, a real estate wholesaler earns anywhere from $5,000 to $30,000 per deal.

Other than in real estate, it's rare to find a business opportunity that will get you such profits in one go. Lastly, it's the easiest way to get into real estate because you don't need to own property or have high credit scores to get started.

What are your thoughts regarding wholesale real estate investing? Share with us in the comments section below.

Interested in learning more about real estate? Read this article on home selling mistakes you definitely want to avoid.