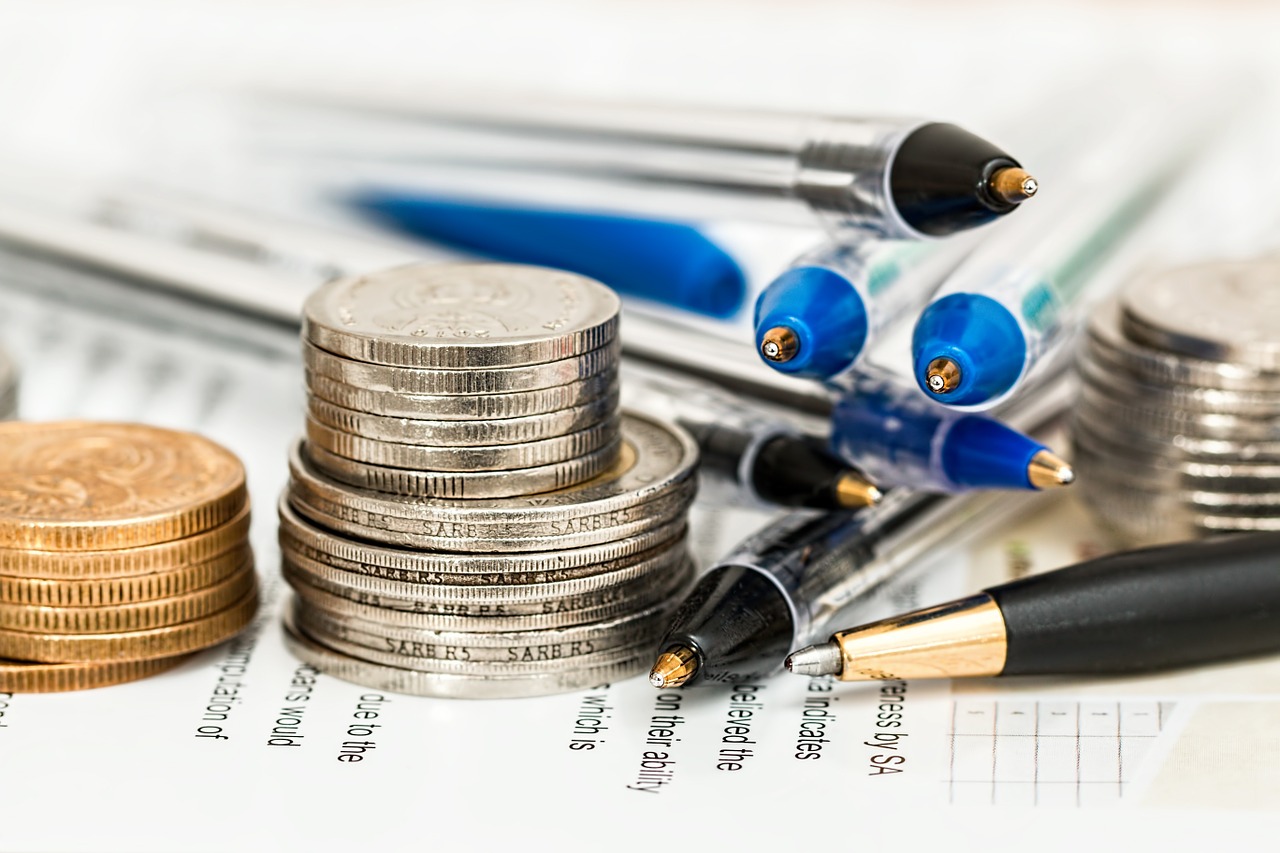 5 Reasons Your Business Needs Property and Casualty Insurance
Insurance needs for businesses vary based on the type of business you run and the risks associated with it. General business insurance is usually a legal requirement, but you might also consider property and casualty insurance.
The Small Business Administration spends significant time and money convincing small business owners that they need property and casualty insurance to ensure success, and with good reason.
As a small business owner with a few customers and clients, you may not think that property and casualty insurance is a huge concern. But imagine that a customer trips over a crack in your sidewalk and breaks a bone, or your driver hits a pedestrian and severely injures them. Or, perhaps a flood wipes out a large amount of your inventory, not to mention the property damage.
You'll be grateful for insurance in these situations. As you consider this issue, consider these important reasons to have property and casualty insurance in your business.
You might not be able to recover from the financial hardship of a lawsuit.
Insurance covers if someone is injured on your property due to negligence or accidents. It also covers the medical expenses and damages for the victim, which you probably won't be able to cover out of pocket.
This type of insurance also covers your vehicles, even when they're not on your property. This means if a driver causes an accident on the roadway and someone else gets hurt, your insurance will help the injured parties and cover the property damages.
If you don't have insurance, you'll likely face a personal injury lawsuit. Don't think that you'll come out of this okay; if the injured party has reasonable grounds, you could be out millions.
If you don't believe it, check out this law website that boasts the millions awarded to various clients who have been in car and truck accidents. Without insurance, you can't hope to cover these claims without going out of business.
It will protect you in the event of theft.
Theft is just as prominent in small businesses as it is in large ones. According to the National Retail Federation, about 36.5 percent of profit losses in the average business is due to shoplifting. Employee theft is the cause of 30 percent of losses.
There's also a large issue with administrative or vendor fraud or error, which makes up 27 percent of losses. Your employees and vendors aren't perfect, and losses can happen due to simple mistakes.
In any of these situations, property and casualty insurance can make up the difference. Depending on your policy, it will cover all or part of your losses, even if the theft or mistake occurs among your own employees.
You'll have income even if your business has to shut down for a few days.
You can't control many of the exterior circumstances surrounding your business. A natural disaster (lightning strike, tornado, flood, etc.) could shut your business down for an extended period of time, effectively cutting off your revenue stream.
Building malfunctions, such as leaky pipes, a caved-in roof, electrical problems, etc., can also force your business to close its doors for an undisclosed period of time.
Without property and casualty insurance, you'll lose out on the revenue stream you would have enjoyed otherwise. With this insurance, you'll receive income even though your doors are closed. That way, you can still pay your employees, rent, vendors, etc., and you can stay in business.
It will cover property damages caused by a natural disaster or accident.
Not only will property and casualty insurance cover your lost revenue following a disaster, but it will also cover the cost of repairing damages. You never know when disaster will strike, and your general business insurance might not cover the incurred damages.
Coverage includes replacements as well as improvements. If a natural disaster were to occur, you could use your insurance payout to make the property even better than before, improving your business without shelling out a ton of cash.
It protects the business owner.
Business owners have their reputations to consider. Your name is attached to the business, and if it's not properly insured, the consequences could affect your good name.
More importantly, it will protect your personal credit and finances from attack. You won't have to pull from your personal resources to cover the costs of damages, medical bills, or lawsuits because your insurance will handle it.
Overall, having property and casualty insurance gives peace of mind to business ownership. With businesses closing all over the nation due to cash flow problems, don't take the risk of inadequate property and casualty insurance for your business.