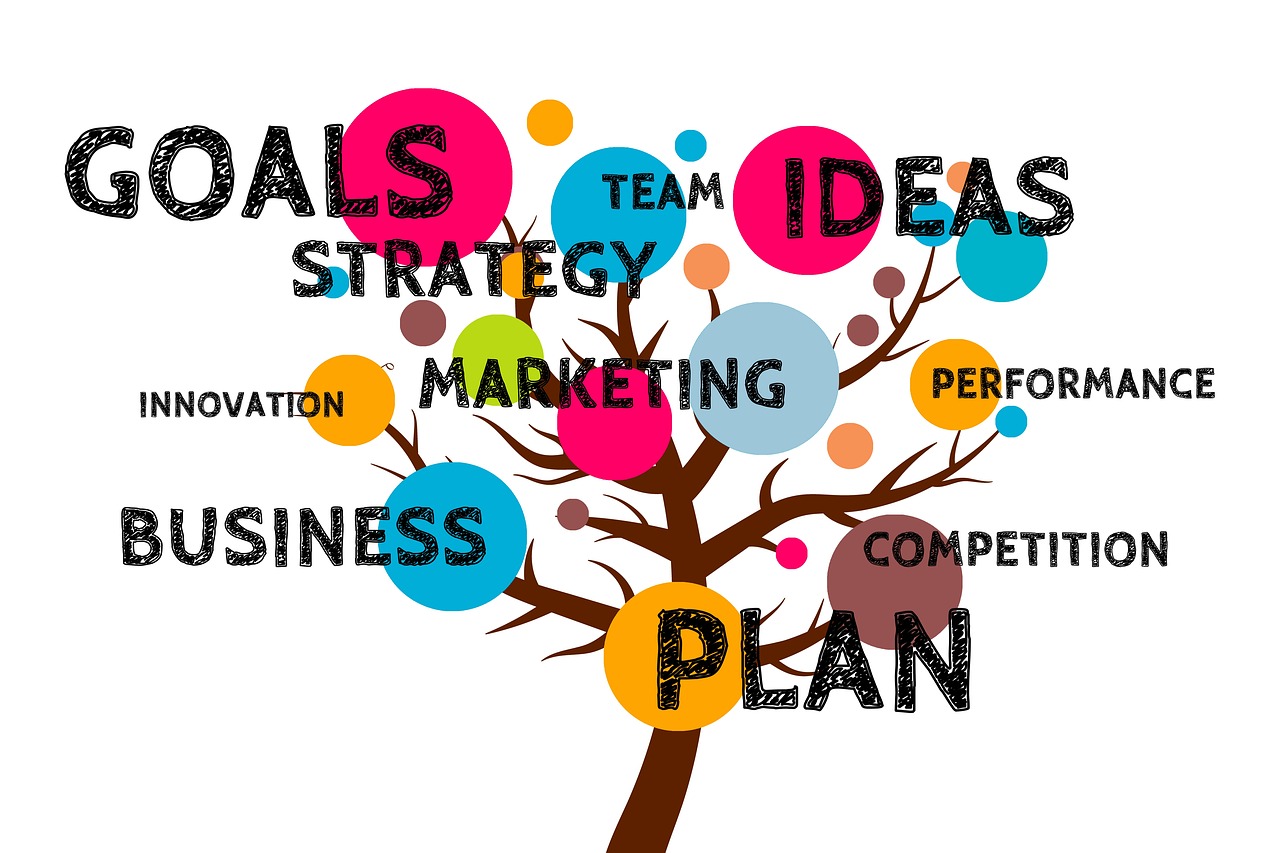 8 Reasons why you need a Learning Management Software
In an ever-changing world of technologies, organizations need to go beyond traditional means to get the best out of their employees. Learning management systems have replaced the old training programs where companies used to hire trainers to train their employees. The process offered little output in exchange for a lot of input.
Learning Management system is the latest solution for this. It is a software-based platform that is used to deploy online courses and track the user taking that course. Here on the platform, all the study materials can be uploaded, and whoever has the login credentials can access them and use it from anywhere in the world. 
Mainly there are two types of LMS users:
Administrators: The administrators handle tasks like adding new courses, keeping track of user analytics, learning plans, and assigning learners to other specific groups. They have control over how the user will see courses on the LMS.
Learners: Learners are on the receiving side of LMS. They perform activities of consuming courses created by Administrators on the system. They can be assigned courses from administrators, and also they can be given specific roles or duties from their organization.
Here I talk about 8 reasons as to why you need a Learning Management System
1. Improves your employee's performance
An LMS system used in an organization has a primary function to make their employees more efficient and turn them into a great asset for the company. You can sure choose not to implement an LMS system for your employees, but selecting that traditional way of training over LMS can drain your company's resources and time as well. 
2. Easy and quick employee orientation
Whenever a new employee joins the organization, it is essential to give some information about the organization and bring them up-to-speed about the company's culture. The LMS can make this easy for your organization as it easily uploads all relevant study materials and set goals for the employee to complete. This way, the employee, at their pace, can achieve everything without any hassle.
3. Employees equipped to use new technologies
An LMS can ensure that your employees are familiar with the operation of new technologies adopted by your company. They can receive the mandated training and manage to obtain certifications required.
This centralized system can reduce the work required and can get you the best possible results. The visual engagement can be proved much more useful and lead to more knowledge retention from the side of the learner.
4.Educate other business partners
The organization has partners they work with, and whenever the company unveils new products or services, the partners involved in the process should also have the proper knowledge about that product as well.
Without LMS tools, the company has to reach individual partners and have their trainer explain to them about the product. This process can take a lot of time and might use up a lot of resources as well. Therefore a company can use LMS to make courses and give their partner channels access to it so that they can learn about the product the way the parent company wants them to.
5. Personalized training for your corporate learners
Everyone has different learning paths, so using LMS, you can provide customized online training resources to corporate learners. Therefore, every learner can get individual training based on their job duties, learning goals, and other such criteria. 
Not using the LMS could result in a much more complex and laborious process to reaching every individual and training them. LMS proves beneficial as it saves a lot of time and resources for any organization. LMS also has features that can be unlocked by learners if they want access to additional content. This is a positive thing as the more knowledge an employee has the more that company will benefit.
6. Equip your sales team with the latest information
The sales team needs all the information they can about the product or service they are selling. Without the proper training about the product, there are chances that they may not perform to their best potential. So, LMS can be a huge plus point for the company. Without LMS, they have to do all the work manually, which can result in loss of information also, plus it consumes a lot of their time 
So, instead, LMS can be used with proper documentation about the product and tutorial videos about the operation of the product. This way, it can provide the sales team with knowledge of the product they need and when they need it.
7. Provide all-time access to the learning materials
Not using LMS can lead to Administrators to provide access to certain essential documents again and again. While this might be a secure way, it certainly is not a very effective one. The learning management system has this functionality that when you add your documents once on it, it stays there forever. And registered users can have unlimited access to it anytime they want.
When using LMS, you have the benefit to access those documents from anywhere in the world. Those in hurry can choose to view their papers on their smartphones or any other mobile device. Irrespective of your time zone, you can access the document everywhere. 
8. Track user's performance and progress
Employers can have a significant benefit when they know how their employees are performing and what progress they've made. Manual evaluation can also be used, but it may not give accurate results. For instance, if an employee is not able to complete a particular milestone in an ongoing course, then he can be offered supplemental resources by the company to help complete that.
Most LMS tools like Easy LMS offer you reports and analytics data about where the learner has the best performance and where he/she is lacking. This can give you the exact idea needed to take action necessary. 
Conclusion
Learning Management Software has its own benefits. Depending on the type of user, you can choose the type of LMS you need. No matter what you think, LMS is sure to bring in a lot of convenience and progress to your organization. 
Author Bio: I am Greg Wilson, a Content Writer working with GoodFirms, a research and review platform for service and software companies. I am passionate about blogging, creative writing, social media, and content marketing. I write blog posts for GoodFirms about SEO software, Management software, App development software, and many more such categories.