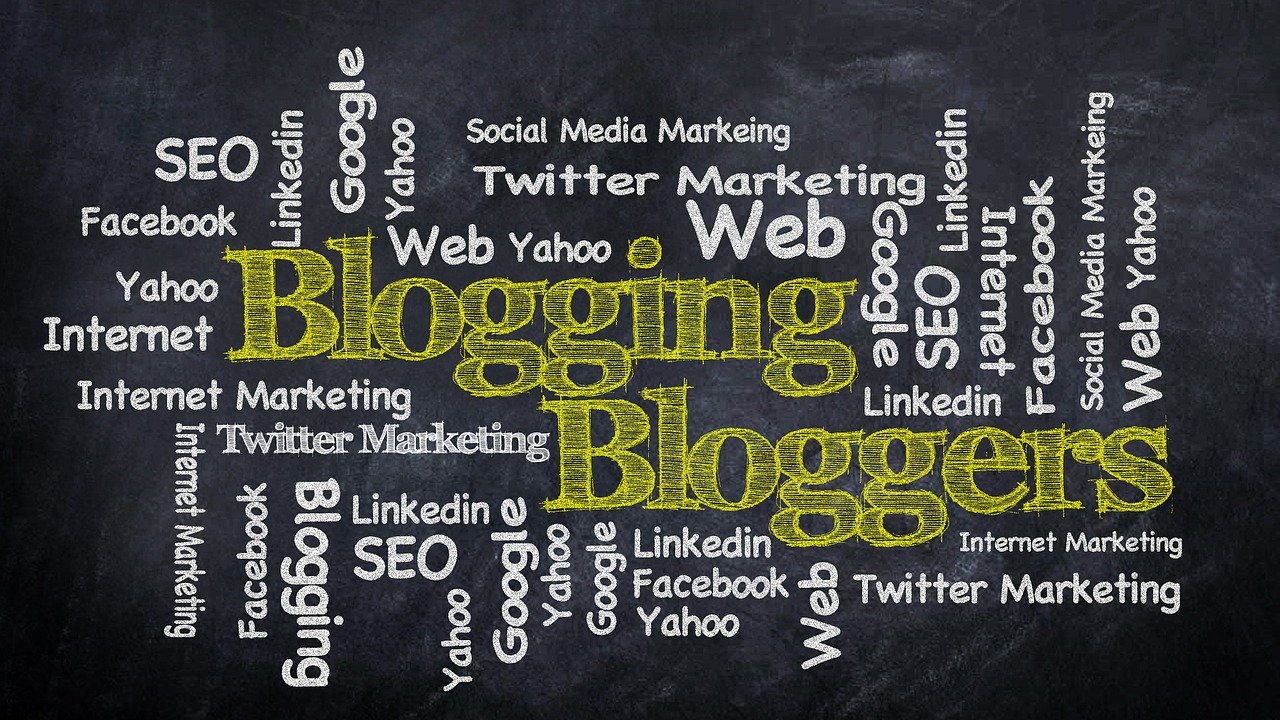 Blogging with a Purpose: Creating a Social Media Marketing Strategy That Works
We get it – it's a lot to manage a business. Throw the world of digital and social media marketing into the mix and it's easy to become overwhelmed. If you don't have experience with blogging, creating content, or using social media, don't worry because you aren't alone.
Here are several easy ways to take your blog content and bring it into your business's overall social media strategy.
Relevant Content on Relevant Social Networks
Relevancy is crucial to any content marketing strategy. People aren't seeking information that is dated because it ends up being unuseful to them. Why follow a social media profile if they're providing you with content that provides no value? Short answer: you won't. When you create content for your website, it's important your content is relevant to your niche and with current trends.
This idea of relevancy can be translated when adding links from your blog to your social media accounts. For example, McLoone is a graphic solutions company that shares content on their blog that relates to their products and services. When determining their social media strategy, they knew using LinkedIn would be a profitable social media platform as it focuses on B2B networking. They share their blog posts on their company profile to share relevant, industry-related news with their followers.
Implement Social Media Sharing Buttons
People are always in search of the easiest way to get what they want, plain and simple. That's why businesses like Amazon have done so well with one-click purchases and same-day delivery. Adding social media sharing tools, such as buttons on your blog posts, makes it easy for viewers to push your content onto their newsfeeds.
Add Tweetable Posts
If you aren't seeing success with social media sharing buttons, it could be that your viewers are looking for more condensed information. Tweetable posts are simply highlighted quotes from your blog articles that allow the reader with one click of a button to send out your nugget of wisdom. It will also mention in the tweet a short link of where the content came from. This creates more backlinks and more awareness for your Twitter account to be shown on other people's newsfeeds.
Again, this ties back to relevancy. If your content and your quotes aren't relevant or don't serve your audience, they'll be less likely to want to share it.
Utilize Pinterest Style Imagery and Infographics
Pinterest is one of the most widely used social media platforms that many blogs tend to neglect. With an easy-to-use plugin feature on your website, viewers can pin your blog posts to various boards. 
This is an essential tool to use for extra backlinks as well as having your blog content reach more potential customers.
However, the only way to get people to pin your post, aside from using the plugin provided by Pinterest, is to create imagery that works best for the platform. 
Infographics are an extremely popular type of pin and are a way to give short snippets of information from your blog in the form of a picture. Other tips for creating quality, pinnable images for your blog include:
Vertical images that are 735 x 1102 pixels or 2:3 ratio

High-quality and aesthetically pleasing images

Make your images coincide with your brand

Use text overlay to describe what the article is about by using an eye-catching headline
Use a Call to Action That Links Social Media
Every blog, without question, needs a call to action (CTA). Your CTA shouldn't always be asking your customer to make a purchase or sign up for your services. This comes off as "spammy" and should only be used when pertinent.
A successful CTA could be prompting your reader to join in on your social media community. This might be participating in a social media challenge in your Facebook group or tagging your company in their next Instagram story. 
CTAs such as this can help to build your brand awareness and make your marketing feel more personable.
There are several ways to connect your blog content with your social media channels. The goal is to get creative and have a strategy behind it. Frivolously sending out your content won't allow you to track your results to see what will work.