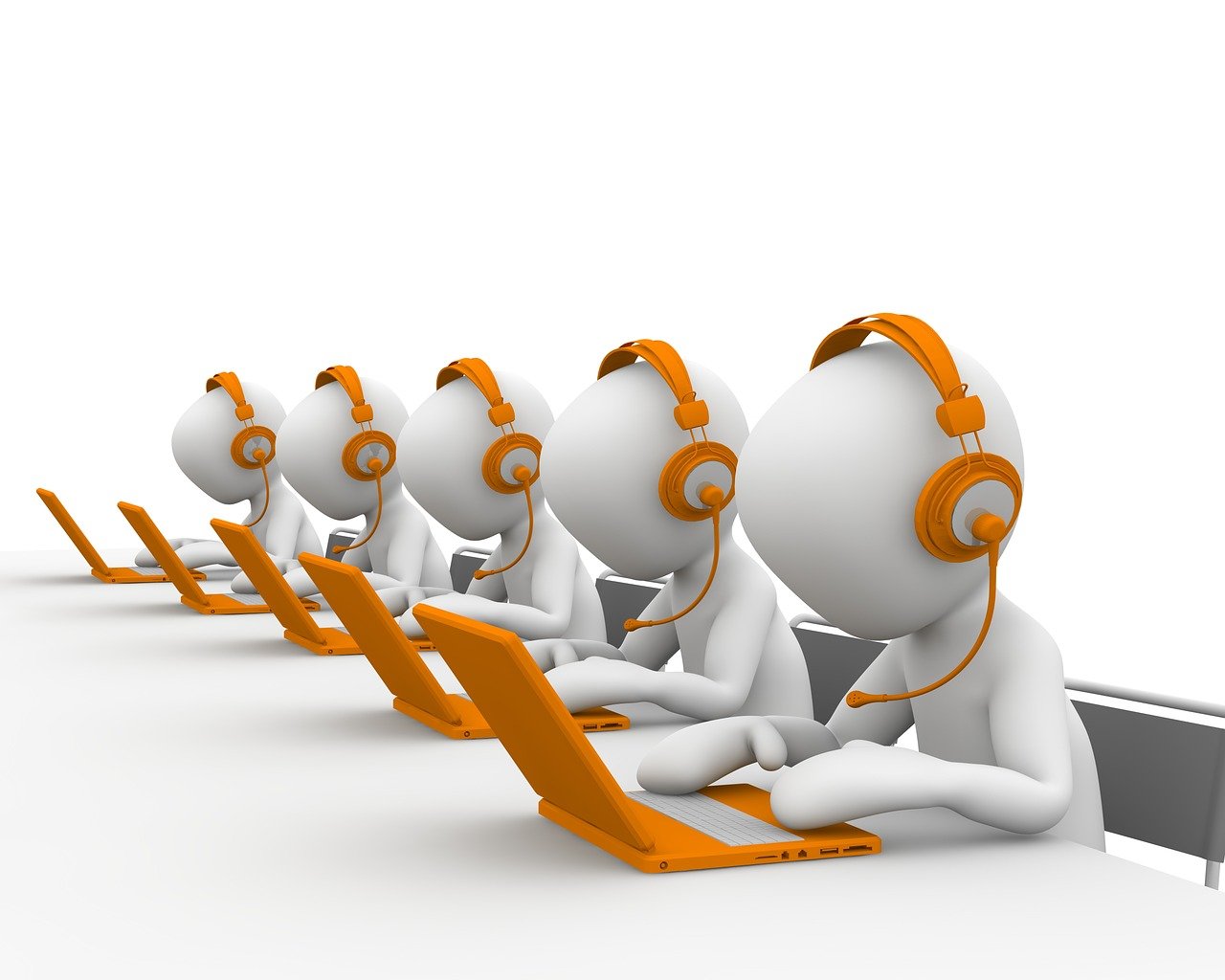 How Can Call Scripting Software Help Please Your Customers? 
A customer expects the best and quick response whenever he or she rings the call centre. This means that an agent needs to be ready for all the questions that a customer may ask. This can be associated with companies policies, or something else. 
In any call centre solution such as an intelligent call centre, call scripting software is a commonly used tool which can be really helpful. Call scripting helps agents to feel prepared when users call, as the answers, they will be providing will come handy. Conventional style, and providing guidelines on call protocols helps agents to converse in a freeway regardless of whom they are speaking to, and also helps to relieve stress.
How a call centre scripting is the answer
Here is a note-worthy tip that may help if your business utilizes a call centre with live agents, and you are unsure of why your agent is not reaching company sales goals. A 2017 study revealed that 72 percent of respondents expected their agents to already know about their previous purchasing history as well as understand a bit about their customer's profile. 
This is why it is advisable to have software for call scripting. That is, a software that works to help solidify Customer Relationship Management (CRM), and also designed for your agents to perform their jobs seamlessly.
Why use customer service scripts?
The reason why some contact centres don't use scripts is to empower advisors to think for themselves and engage further with their role. 
In terms of structure and writing styles, scripting for call centres is becoming more and more sophisticated. In terms of advisor training, a good script will likely go unnoticed and will save resources, while tools can be applied to further engage advisors.
According to a survey, the percentage of contact centres using scripts rose from 48.3 percent to 52.7 percent. Creating a good script, however, is easier said than done. Here are effective tips you should consider to help you develop effective call centre scripts:
Train your agents to keep the communication two way

Turn your scripts into knowledge resources that are easy for reps to quickly access

Allow flexibility but, where necessary, include scripts to ensure compliance and promote productivity

Ensure the scripts are genuine
Ready.Set.Talk
Your actual script must include the main talking points and questions that a customer may have in addition to the answers to common questions, in order to find success from utilizing this software. With call scripting software, it will reduce having to put a customer on hold to ask a manager, or fumbling is for answers. 
When your agent is using a call scripting software, it will ensure that they communicate clearly and confidently.
Time is important
As you must be aware, there is a minimal window of time for an agent to speak with customers, when running a business that utilises a call centre. Your agent must be appropriately prepared with what he or she has to say, in order to catch and keep the interest of your customers.
 Whether it is payment capture, or working with a prospect qualifying process, data submission, or sales pitch, having a solid tailored script will ensure that your agent is ready to address the reason for the call, close sales, and answer and questions. 
Yet, it can be a tricky endeavour designing the perfect script for your call centre agent, and in most cases, it needs tweaking and revision on the spot.
For this reason, call scripting software is essential to your business and can be found right at your fingertips.
Increase productivity, and what not to do
By reducing training costs and giving excellent customer service, this software can increase productivity. Further, it can help to achieve your financial goals, and equally, help to build a consistent sales pitch. It is also important to know the important thing to avoid when working from a script. 
Your agent will want to avoid sounding robotics to minimise the success of your call centre scripting software. It can sound as though your agent is well reading from a script when reading directly from a script. 
Potential customers can be put off when your agents start sounding robotic, as it will eliminate the personal connection and the level of customer service that is valued by potential clients and clients. 
Delivering high-quality work is of the utmost importance when working with clients and prospective customers. Leaps and bounds above your competitors are what sets your company apart. 
This is why it is very important to work with an organisation that has proven to be an expert in the field of call centre scripting software.