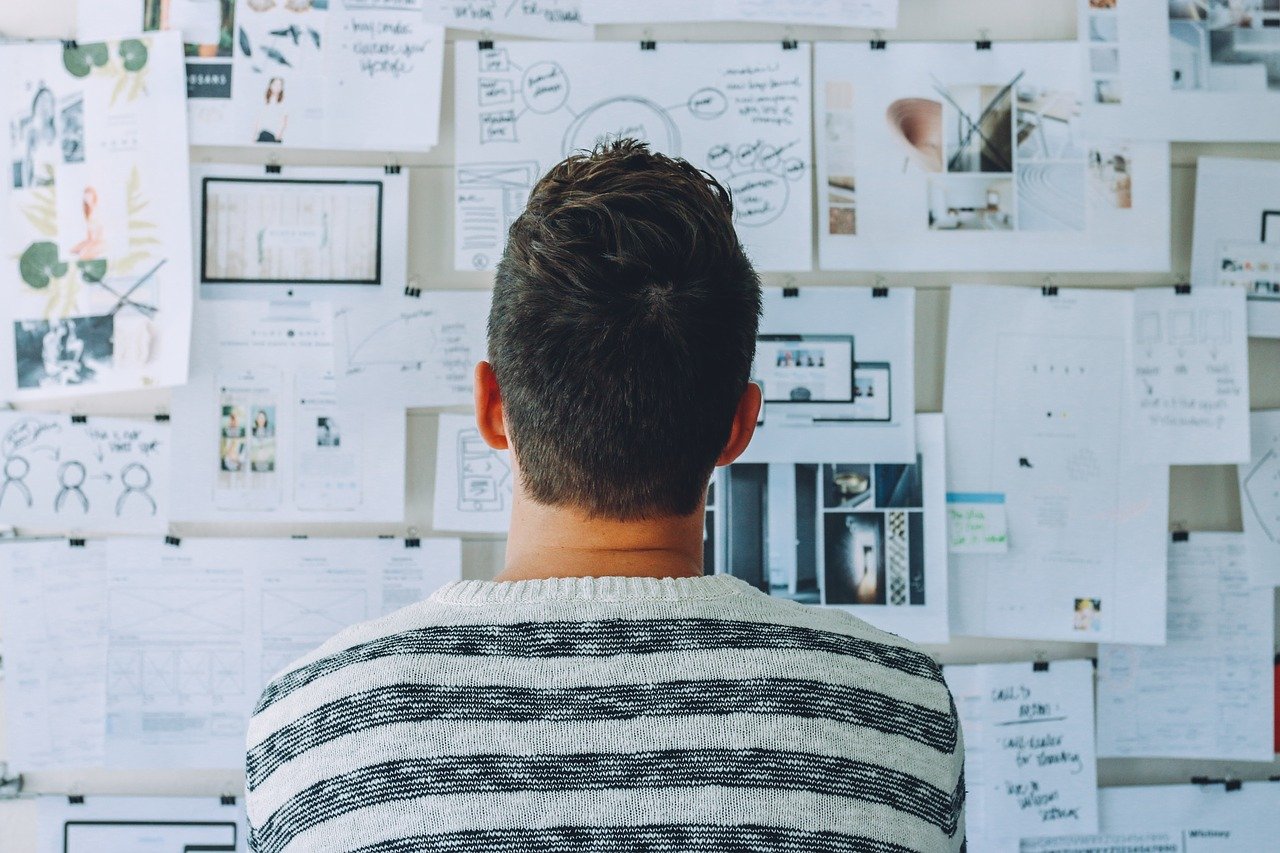 How Startups Can Earn Consumer Trust
Relationships take time to develop. In the business world, there is no more important relationship than that between a customer and a company. Unfortunately for startup entrepreneurs, time is a luxury they can rarely afford. New companies don't always have years to build trust with audiences. While taking a long-term marketing approach isn't a bad idea, startups also have to establish trust quickly in order to generate a healthy revenue. With that in mind, here are some ideas that new business leaders can use to connect with their customers immediately: 
Implement a Strong Brand
How consumers perceive your company is often just as important as the service you provide them. It's crucial that startups implement a strong branding strategy when they open their doors. Specifically, make sure that all of your onsite content, professional materials, logos, and merchandise are all consistent with your brand. Brand irregularities can raise red flags for consumers and affect your new company's reputation. The last thing any customer wants is to engage with an unprofessional business. 
Create Quality Content
One of the best ways to reach large audiences is through effective content. Content can come in a variety of forms including blogs, podcasts, social media posts, guest articles, and even spots on local TV and radio stations. What's more, virtually every business can utilize content to their advantage. Whether you work for a massive medical clinic like Northwest Surgery Center or a new record store, excellent content can help you win over new clientele. 
Collaborate
If possible, new entrepreneurs should strive to partner with more established professionals in their field. Not only can other business leaders provide startup owners with advice, but they may also be able to afford them some much-needed exposure as well. 
Get off to a Good Start
Word-of-mouth can still have a big impact on a new company's prospects. Get off to a great start and you'll gain the opportunity to establish a foothold in your industry. Conversely, if you struggle to meet customer expectations, you may have difficulty developing a positive reputation with your target audience. Do your best to iron out any technical issues –– such as order fulfillment or invoicing –– before you launch your startup. Otherwise, the first impression you make with your customers could be a bad one. 
Conclusion
There are no substitutes for time or experience. Startup owners may simply have to be patient in order to build a strong customer base for their business. Still, using the above tips will help your company hit the ground running all the same!