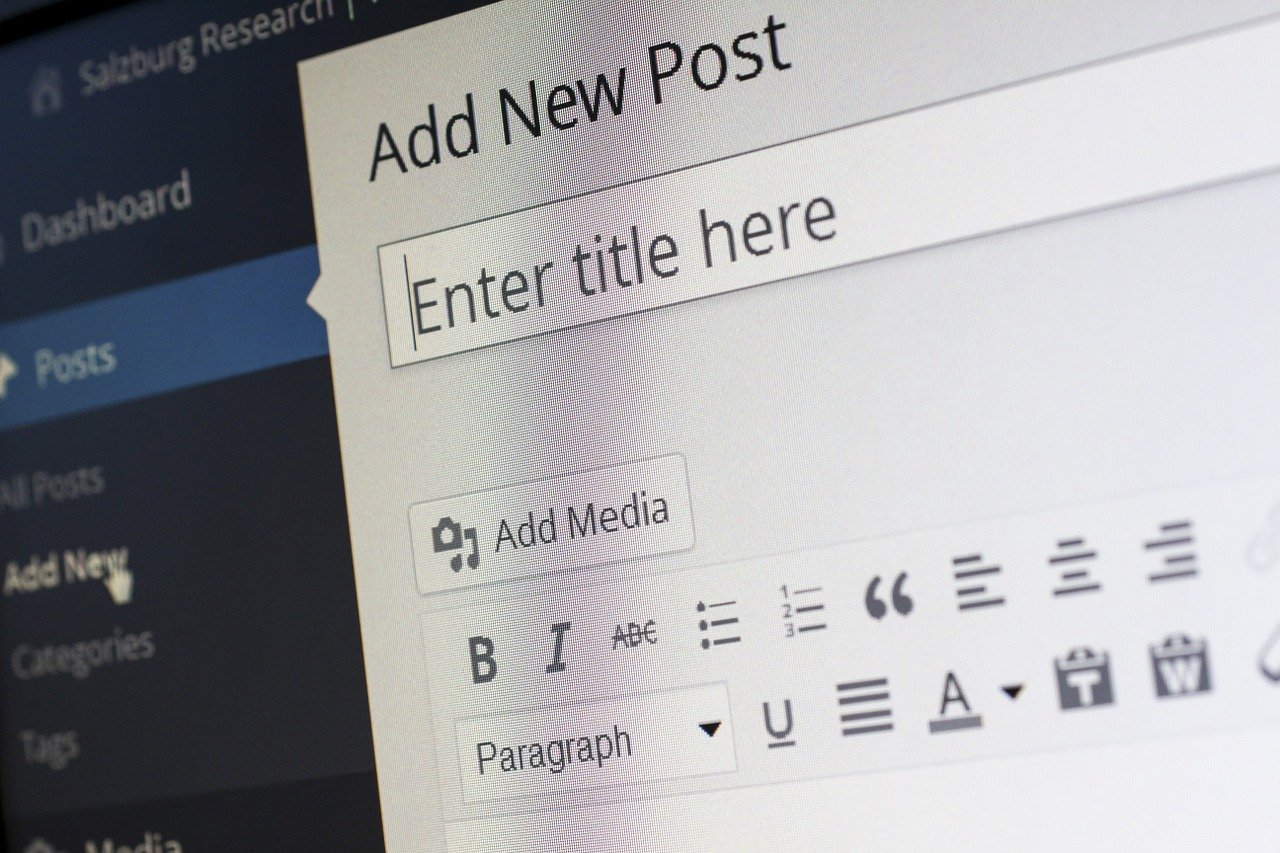 How to monetize your blog?
For all blogtrepreneur, the most powerful digital asset is your blog. It helps you drive more traffic, improves your reputation, and does substantial value addition for the readers. Trust us when we say this if you play your cards well, your blog could be a great source of revenue.
So, how do you make your blog a money maker or something, which can support you financially while simultaneously helping you or your business grow?
There are several businesses and people who have figured out ways to make money via their blogs. Some use blogs to gather more leads to get more customers, while others use it to sell their products or services. Nishant, who has a 5-year old blog, says that he uses it to promote and sell his assignment help services.
So, what are people doing? 
To make money from a blog, people use it as a platform wherein they can put forth their expertise. You can also do the same by sharing your knowledge or experience to grab more and more visitors to your site. Here, we have come up with a few ways that can help you make money from your blog.
Gate premium content
Now, gated premium content implies that there's certain content on the blog, which is available for everyone. However, there's some content, which will cost the viewers some money. Those who create gated content charge a very nominal fee for accessing their content, something like $3-5 monthly. The idea behind gated content is offering value to the viewers.
However, before creating gated premium content, you should know that there's a lot of free content available on this topic all over the internet. Hence, if you want people to pay for your content, your content should be:
In addition to this, you'll also need an engaged and loyal community of the readers who are willing to pay for your content. There are platforms like Ning, which are creating excellent gated content, without any background of tech experience.
Run ads via Google AdSense
If you are getting adequate traffic on your profile, you should consider using Google AdSense. For this, you can add display sections on the blog. Google makes use of these sections for setting up display ads which, are relevant to the site as well as the viewers. In these, you can make money in two different ways:
So, every time someone clicks on the ads on your website, you'll earn money. However, the amount of money that you earn is dependent on the bigging algorithm of Google.
In this, you'll money every time an ad appears on your blog. For instance, if you have a single ad on your page, you'll earn 1 dollar for every 1000 page views that you get. Similarly, if you have 5 ads, the amount will be 5 times.
Another thing to note is that Google has cracked down annoying and invasive ads. So, if you opt for this method, you should ensure that your ads look natural and are in sync with your pages.
 Sell your products or services
A lot of people use their blog as a knowledge product or a course or an eBook. So, all you have to do is create the product once, and then it is available for people to download or access it for a certain amount of money. Knowledge-based blogs work extremely well, especially if they have a huge audience or subscriber base. Ayisha has a blog of her own, where she offers homework help services. So, she gives out the basic subject-content help for free, but if somebody wishes to use her do my homework services, they'll have to pay.
Furthermore, platforms like EssayWriter4U do not earn by ads. They rather use their blog as a medium to sell their services. So, whenever a service gets sold, they make money. However, to make your money from selling your services, you need to have an online portfolio. If your portfolio is impressive, more and more people will be interested in buying your services.
Write reviews and get paid
There are tons of businesses that engage in paid reviews. So, if you write a review for their products on your website or blog, you can make money. However, for this, you need to have decent traffic on your blog. Both businesses and bloggers enjoy this setup because it is authentic. Viewers get an authentic review, you get the payment, and the third-party gets their product featured. So, it is a win-win for all.
Conclusion
It is not difficult for you to turn your blog into a revenue generation platform. However, for that you happen, you need to have one thing – TRAFFIC. You can look at the model of TrumpLearning to understand the ideal way of generating traffic, i.e., by blogging continuously. So, use the above-listed tips, and it shouldn't be hard for you to monetize your blog. Of course, you can use affiliate marketing to monetize your blog too, but it is an age-old method, and that's something you'll read just everywhere.