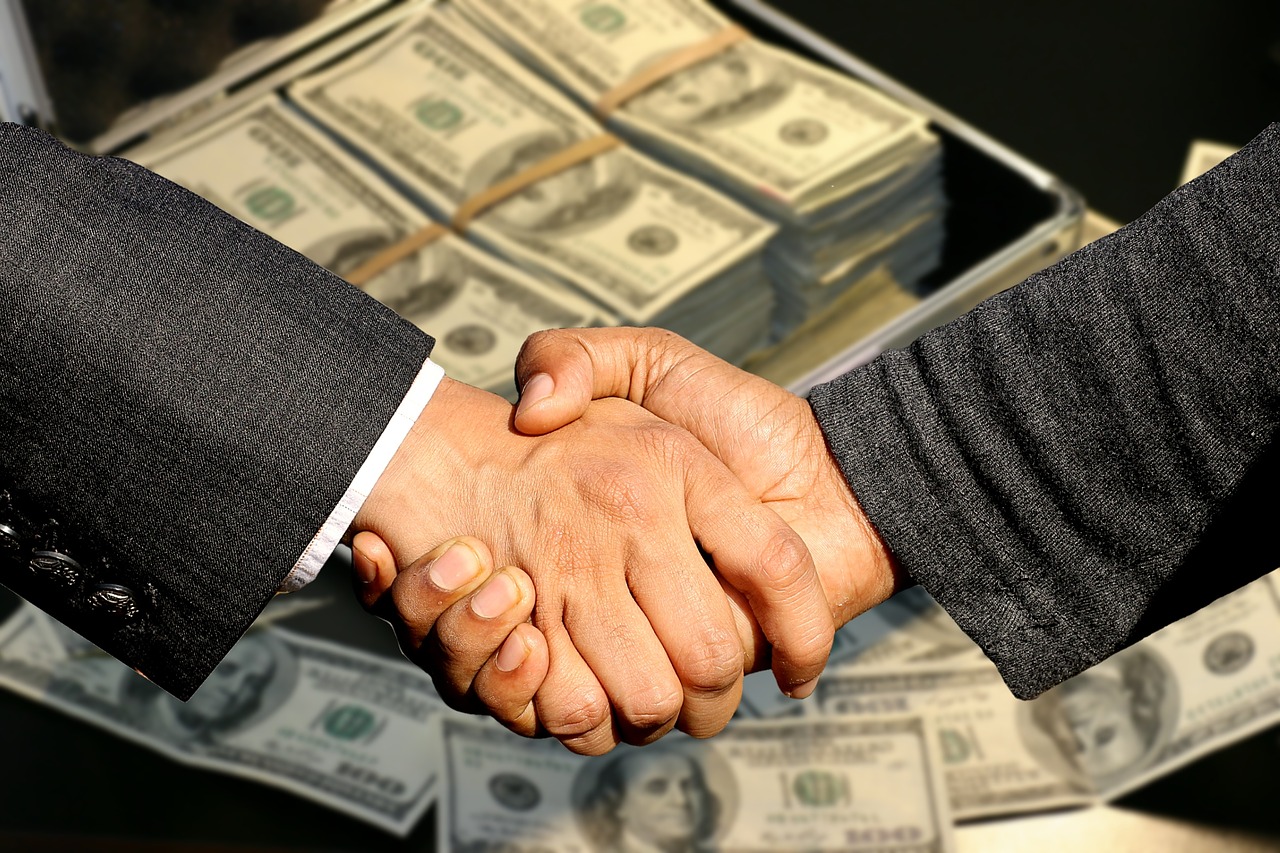 Want to Sell Your Business? Here's What You Need to Know
In many ways, selling a business is like selling a house. In addition to the financial ramifications, there's also personal attachment. This emotional connection makes it a more complex and challenging process to work through. 
5 Things to Consider When Selling Your Business
Your business is your baby. But babies grow up and move on. In other words, there may come a time when you have to sell your business and move on to the next phase of your life. 
In total, CNBC reports that 78 percent of small business owners have plans to sell their businesses at one point or another. They expect the proceeds of the business sale to fund somewhere between 60 to 100 percent of their retirement. In other words, it's a pretty big piece of the equation. 
With such high stakes, this isn't a process you can afford to approach without the proper preparation. Here are some things to consider:
     1. Know the Process
While the sale of any business takes many unique twists and turns, there's a general process that most of these transactions follow. Knowing this process ahead of time will help you make the most out of it. 
Typically, it can take one to two months to value the business and get an Offering Memorandum properly drafted. It can then take another six to eleven months to sell. Thus, the average timeframe is somewhere between seven to thirteen months.
The typical process involves the following steps: 
Valuation

Confidentiality

Talking with buyers

Drafting the Offering Memorandum

Management meetings

Negotiations and deal structure

Signing of the letter of intent and term sheet

Due diligence

Closing documents
Getting clear on the process gives you an idea of what to expect. It also shows you just how much goes into the sale of a business (and why you need to pay careful attention to every detail along the way).
     2. Get an Accurate Valuation
You might have an idea of what your business is worth, but you don't have an objective fiber in your body. You're so tied up in the day-to-day of your business that you can't possibly see it for what it is. (You're bound to over- or under-estimate.) That's why you should consult with a business broker or advisor to get an accurate valuation of your company before seeking out buyers.
     3. Create a Succession Plan
According to the same CNBC report, 94 percent of financial planners say they talk with their SBO clients about creating succession plans, yet just 30 percent ever create one. This makes it very difficult for them to sell their businesses. And once they finally do sell, they typically end up making a smaller net profit than they should have.
As PNC explains, "A succession plan is a great way to objectively set a timetable for the sale of your business, educate employees about the transition, identify possible managers that should move up the chain of command, and set a plan in motion to phase out your involvement with the company." 
In other words, it makes things a lot easier. With that being said, now is the time to create one for your small business.
     4. Know the Tax Consequences
There will be plenty of tax consequences on the sale of your business. Your business broker or CPA can help you figure out the best strategy for minimizing the tax burden that this transaction brings. 
     5. Be Emotionally Prepared
Think about how much time and money you've put into your business. There might even be some sweat, blood, and tears (literally). This is more than just a paper transaction. It's going to have ramifications throughout your life.
"Selling your business isn't a split-second process. The entire process can sometimes take a year or more," Young Entrepreneur Council explains. "Being emotionally ready is key to making sure the process goes smoothly, instead of it being emotionally draining."
If you're not emotionally ready to sell your business, then you should hold off until you can reach a point where you're prepared. Otherwise, this will be an especially painful process.
Adding it All Up
Selling a business can be financially rewarding. However, it can also create a pretty big mess if you aren't adequately prepared. By going through the proper steps, you can set yourself up for a successful experience that allows you to maximize your sale price and net profit. Good luck!