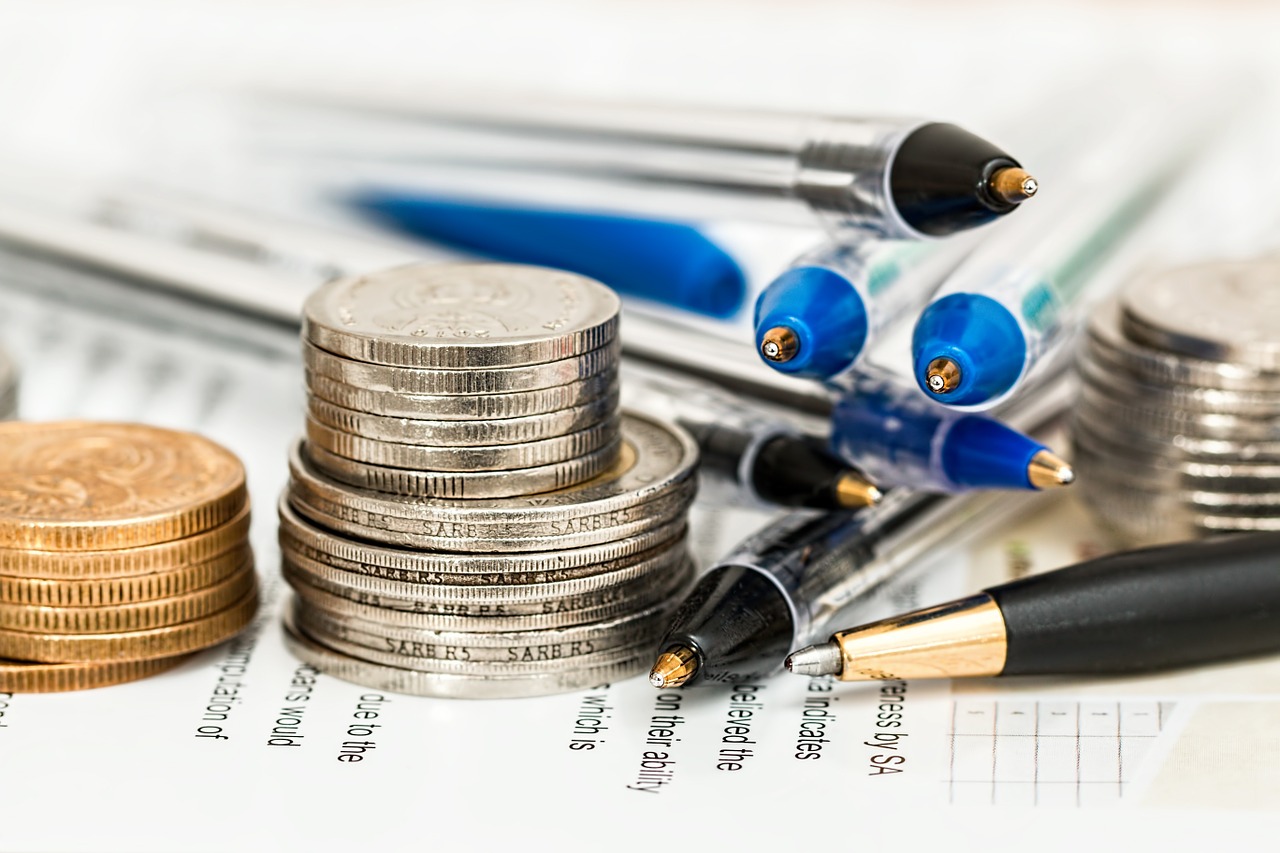 What Can Entrepreneurs Do to Protect Their Future Income?
Launching your own business is a leap of faith that requires taking risks. To protect themselves against worst-case scenarios, forward-thinking entrepreneurs must be diligent when it comes to evaluating their insurance needs and finding the proper coverage.
You get property insurance for your office or store. If you hire a team of employees, you get workers' compensation insurance in case someone gets hurt on the job. Depending on the industry you work in, there are also various forms of liability insurance to navigate like general, professional, and product coverage.
These are the steps you take to protect your business in case something happens that puts it in danger. But what these types of coverage don't protect is your greatest asset of all — the ability to run your business and earn an income.
For these reasons (and many more), entrepreneurs should be proactive by securing their source of individual income with a personal disability insurance policy. Personal disability insurance will replace a percentage of your paycheck if you become disabled from injury or illness and cannot perform the duties of your job.
Why entrepreneurs need a personal long term disability insurance policy
It's easy to brush off a disabling event as something that won't happen to you, especially if you are young, healthy, and in your prime. But the truth is, a serious injury or illness can strike anyone at any time. According to the Social Security Administration, one in four of today's 20-year olds will experience a disabling event that prevents them from working at some point in their careers before reaching normal retirement age.
Remember, disabling events aren't just unlucky accidents. From serious illnesses like cancer and heart disease to musculoskeletal disorders such as arthritis and back pain, the leading causes of disabilities may be more familiar than you think. Then there are mental illnesses, complications from pregnancy, and future health issues from a serious COVID-19 diagnosis to worry about as well. All of these scenarios develop over time and have the potential to be long-term in nature.
Enter long term disability insurance. By purchasing a personal long term disability insurance policy, you agree to pay a premium to your insurance carrier, usually on a month-to-month basis. While the amount you are charged is based largely on the amount you earn, there are other factors that go into determining disability insurance cost. The younger and healthier you are, the lower your rates will be. If a covered disability impacts your work, your personal long term disability insurance policy will begin paying out your benefit amount as soon as your waiting period concludes.
This is a lot of information to process. Fortunately, Breeze provides a simple, affordable way for entrepreneurs to protect their income. Here's how it works:
Run some disability insurance quotes online to compare rates.
Apply for a personalized policy in 10-15 minutes (also completely online).
Find out if you can get covered, so you can get back to doing what you love.
Seriously, it's that easy.
It's important to cover your business expenses, too
A personal policy isn't the only type of disability insurance you need to take seriously. On top of securing your take-home pay, it also makes good financial sense to purchase a business overhead expense insurance policy as well.
This type of coverage, referred to as BOE for short, is a form of disability insurance specifically for business overhead expenses. If you are unable to work due to a disabling event, what would happen to the following monthly expenses that are required to keep your business open?
Rent/mortgage
Utilities
Insurance
Taxes
Payroll
BOE insurance coverage is designed to help you meet these financial obligations and any other recurring overhead expenses you cannot afford to neglect. In most cases, your BOE  policy will payout a monthly benefit equal to your overhead expenses if you become disabled. While your BOE policy will have a cap on the benefit amount, this still means receiving anywhere between $15,000 and $25,000 if you become disabled. Think about the world of difference that could make for your business in a time of great uncertainty.
Final thoughts
As an entrepreneur, you call the shots. But that means vacation and sick days are scarce, especially early on. When you don't work, business stalls and that has a negative financial impact on you personally and professionally.
In order to prepare yourself for the worst-case scenarios, there are two types of self-employed disability insurance you must consider:
A personal long term disability insurance policy, which will cover your income.
A BOE insurance policy, which will cover your business overhead expenses.
Together, these two policies can work together to help keep you and your business in good financial health while you recover from an unexpected disability.